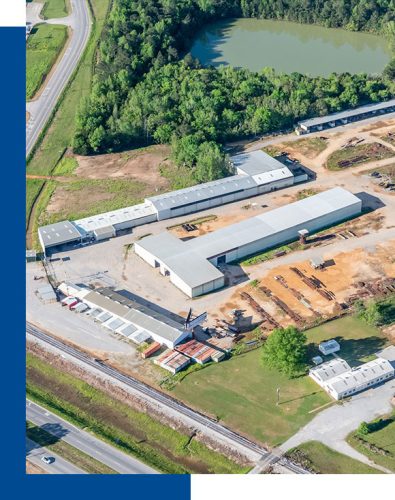 ALABAMA STEEL SUPPLY, Inc.
Your source for all your steel needs. We are conveniently located at the corner of the Western Blvd. and the Old Birmingham Hwy (Hwy 31) in Montgomery, AL. We look forward to seeing you soon!
Discover Our Full Line Of Steel Products
In 1912, the Labovitz family undertook their first steel venture in Montgomery, AL when Jacob Labovitz, a Romanian immigrant, began selling hides, furs, paper and metals. Jacob set up shop in an area near Montgomery Civic Center and Renaissance Complex. It was here that the business was able to set itself apart by being an early adopter of "thinking green" by establishing recycling as an important part of his business model. After suffering a devastating fire in the 20's, Jacob Labovitz demonstrated his resilience by relocating his business within Montgomery and starting over.
After serving in World War II, Jacob's son Harry (Pop) began Montgomery Iron and Metal Company where he operated until the late 60's. Pop sold his shares of the company to his brother-in-law and set out on his own with the start of Alabama Scrap Materials at the 2 West Blvd location. In 1974, the company was incorporated and became Alabama Steel Supply, Inc.
Jerald Labovitz began working for his father's company in 1979. In 2004 Jerald's son Marc came into the company, creating four generations in the business. Ten years later, Jerald's third son Barry, began working at Alabama Steel Supply and is the Owner and President today. We are so grateful to serve not only our customers but our river region community.
We are pleased you have chosen Alabama Steel Supply, Inc. to assist you with your project. As a company, we will strive to not only meet, but exceed your expectations. The opportunity to earn your business is all we ask.
Here's What Our Customers Are Saying About Us
Always have exactly what I need and they give great recommendations! It's nice to work with a Family Owned and Operated business!
The personal at Alabama Steel was professional and knowledgeable. All purchases was done over the phone and they got it right the first time.
I have been dealing with Alabama Steel Supply for many years and Cody and the crew has always served me with great attention and service. I would recommend them to anyone for their Steel needs.
I was getting pricing on metal for my roof. It will be a diy project for the fall. They are very helpful and informative, I have bought from them before and will buy this metal as well.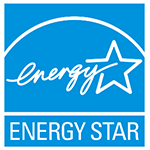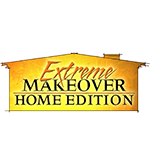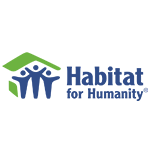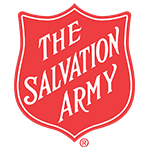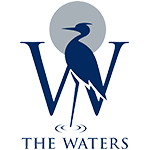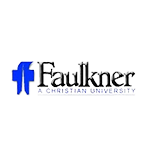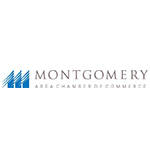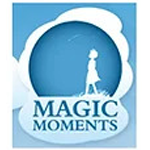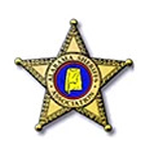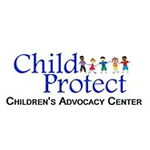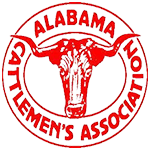 ALABAMA STEEL SUPPLY, Inc.
Central Alabama's largest metal roofing manufacturer.
Committed, long term business relationships with customers, distributors, and suppliers.
Get a Free Estimate Today!